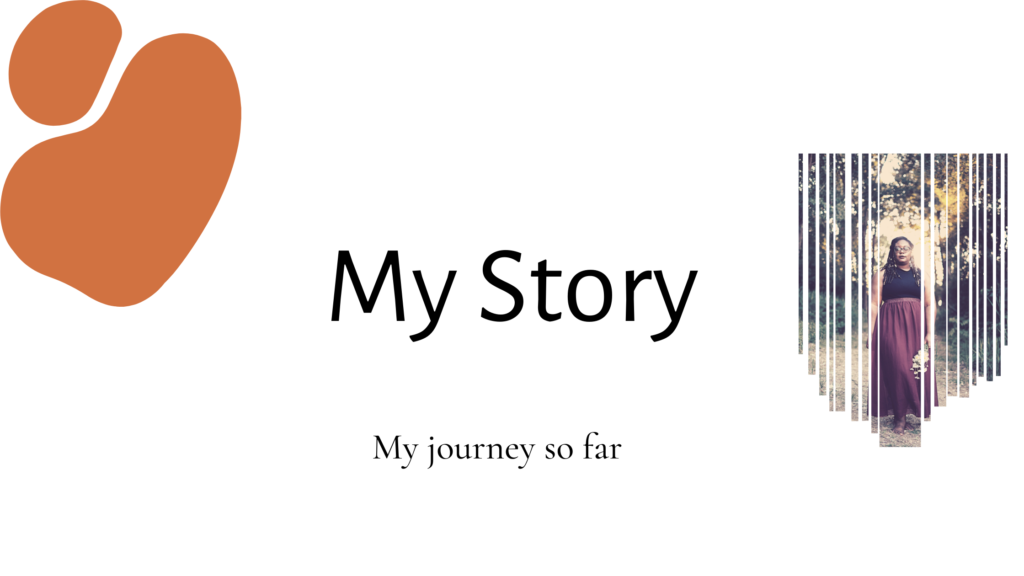 We all have a story to tell, and our stories influence the way we approach our work, our relationships, and the process of building community. Here is a bit of mine, and a window into what I do, why I do it, and why I do what I do, the way that I do it.
I was born in Boston into an immigrant family to the prodigal daughter of a praying grandmother. I lived with my grandmother for most of my early childhood. The spirituality of my youth was a swirl of the African Methodist Episcopal (AME) church in Boston, the thunderous Afro-Latin Caribbean bilingual church in the coastal city of La Ceiba, Honduras and the occasional Baptist church in the south when my mother and I lived in New Orleans. These experiences deeply impacted me. As I continued to explore my Christian faith in college, I formed an approach to my walk which made central the importance of the liberation and uplift of oppressed and underprivileged peoples and identities. I gained a global perspective of suffering and I carried this with me as I taught and served as a missionary in Europe.
My journey as a musician was intertwined with the church. The first official performance I can remember was when, at 9 years old, I sang Lift Every Voice and sing in front of the AME congregation where I was later baptized. In my nerves, I forgot the lyrics, staring blankly out at everyone. I will never forget how it felt to hear their voices gently coax me on, as we all finished the Black national anthem together. I learned lessons in that moment that have forever affected my approach to education, musicianship, and community cultivation.
I first began songwriting when I was 12 years old. When I was 14 I began learning to play the guitar, and at 15 I began leading worship for the youth fellowship at a Chinese church in the Greater Boston Area. Some of the first songs I learned to lead were in Mandarin Chinese. Encouraged by a natural gift for languages and a love of learning, I was drawn to leading worship in different styles and languages. While I enjoyed the challenge of forming new sound combinations and practicing new intonation styles, I also understood that my Anglocentric experience as a U.S. citizen was not the true center of the Gospel. I felt it unjust that we expected everyone to conform to one way of being, careful to note those tendencies in myself as much as I called them out in general. We all deserve opportunities to connect with God in the languages of our hearts, whether spoken, signed, danced, designed, painted or otherwise.
My aim is to help us better connect with the Divine, ourselves, and one another.